Register
SureCert helps to bring candidates & recruiters together online. Register today:
Menu
---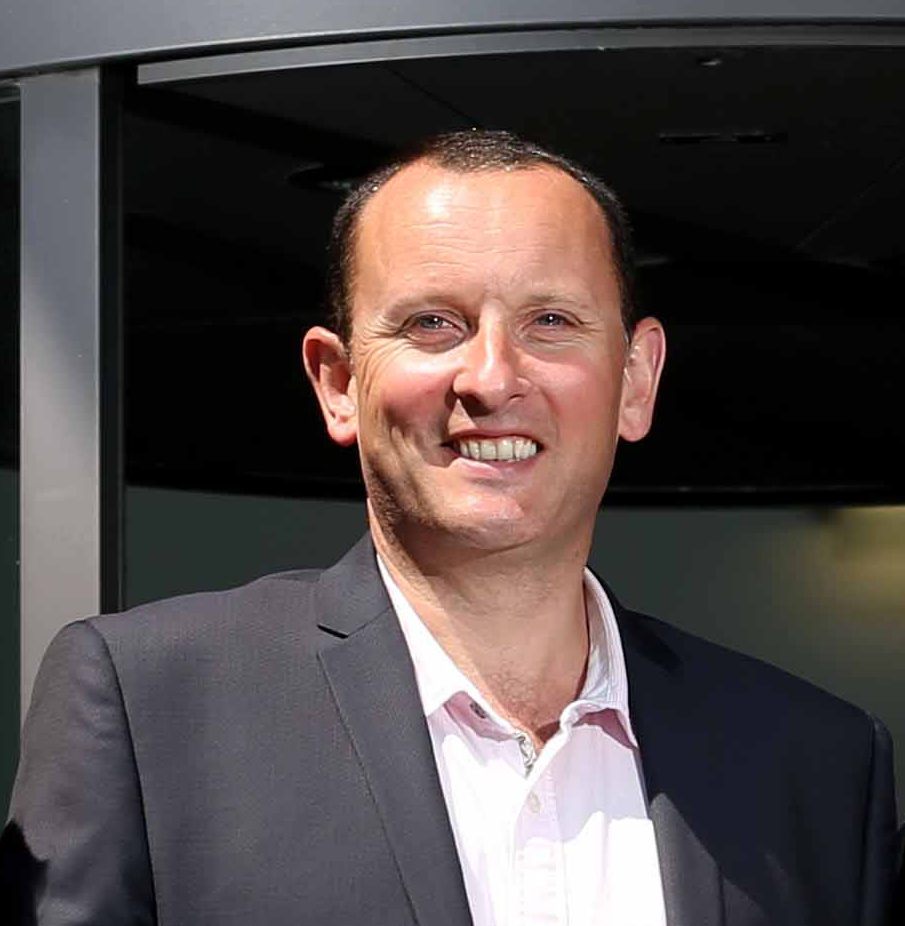 Passion. Experience. Obsession.
Founder and CEO, Ian Savage, started SureCert after twenty-five years of working in training, recruitment and Big Four HR and strategy consultancy. Ian aims to ensure:
Features:
You have access to all of the checks you need to enable a frictionless verification process
We integrate with partners that can provide us with useful data and additional functionality
We offer simple, flexible pricing and features that can be tailored to your specific needs
Book a FREE Consultation Call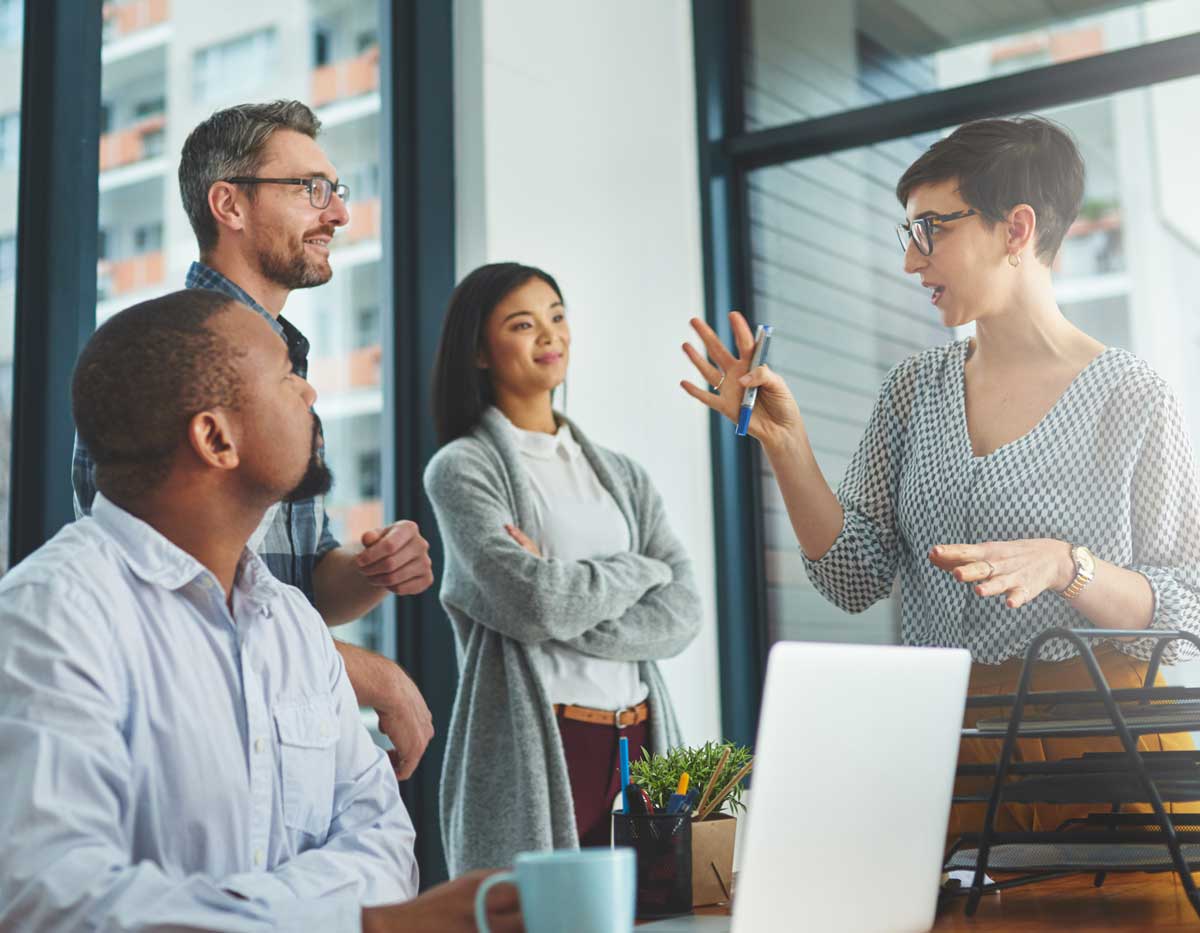 We understand the challenges
Background checking can be time-consuming, frustrating and expensive. Aside from compliance, we have identified three key challenges for recruiters.
Features:
Talent - Candidates expect a similar digital user experience to what they get from consumer brands. Any digital background checking process needs to be designed with this in mind, to ensure your candidates don't drop of the process before they can get hired.
Process - The process for onboarding new candidates is often manual, fragmented and has tended to evolve, with busy staff not having the time to map out and implement an ideal process. We find staff are using paper, photocopies, emails, even hand-written references.
Credentials - The range of background checks that are required to ensure regulatory compliance keep growing, increasing the complexity for staff who should be spending less time on process and more time on being human.
Book a FREE Consultation Call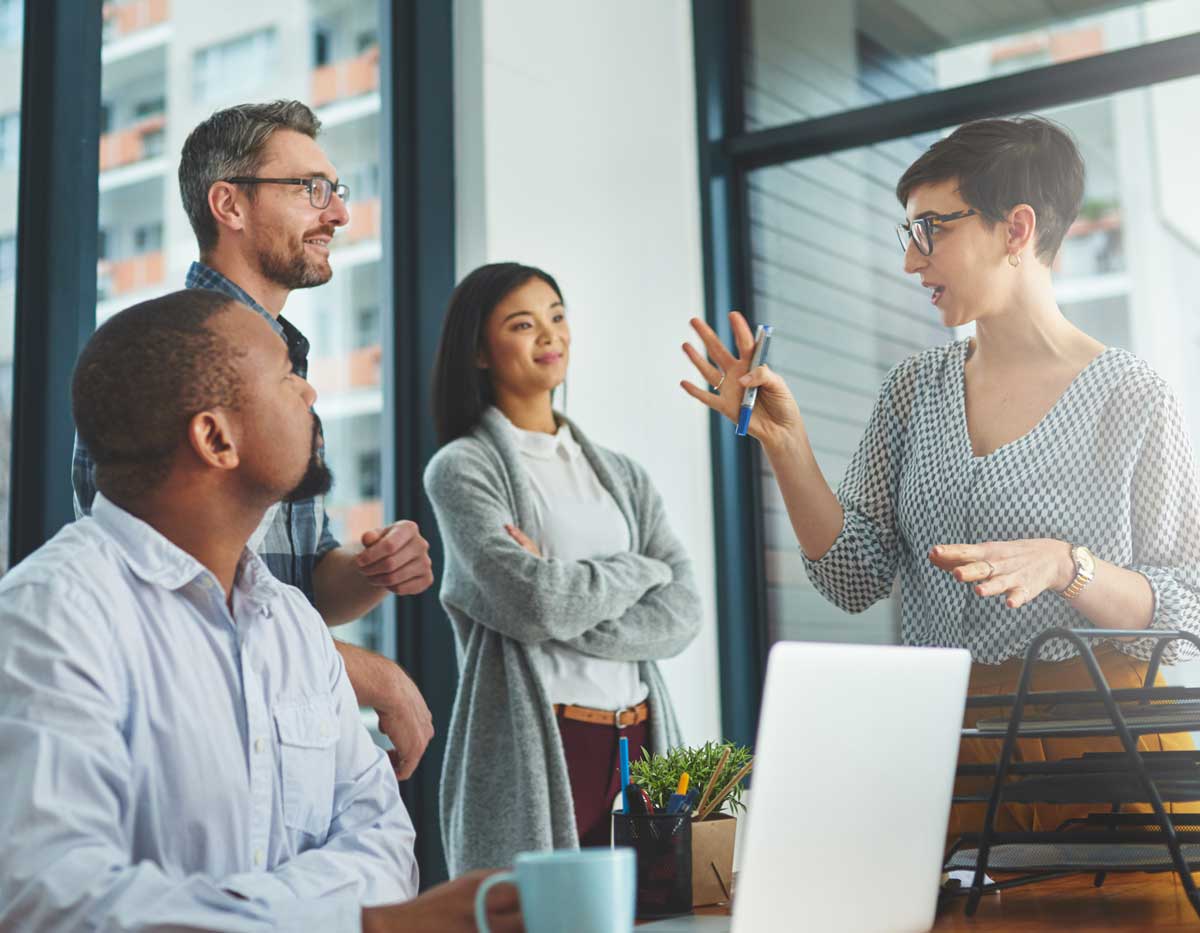 Make it better. Make it work.
Despite numerous advancements, the reality is that getting into work is as difficult as it was twenty years ago. We are tackling the challenges one by one.
Features:
Fantastic user experience - This enables organisations to accelerate the digitisation of background checking to effectively complete for talent in a market where user experience is becoming increasingly important to ensure the candidate remains engaged right to the end.
Frictionless processes - Our range of background checking features have been tested and retested to ensure that they are as seamless and quick to use as possible, without compromise.
Verification - We have developed a range of background checks and tools that together represent the most comprehensive range of features in the market.  This includes products and data provided by our partners - Experian, GBG, Equitas and Docusign - as well as features we have developed in-house.
Book a FREE Consultation Call
Supported By