Register
SureCert helps to bring candidates & recruiters together online. Register today:
Menu
---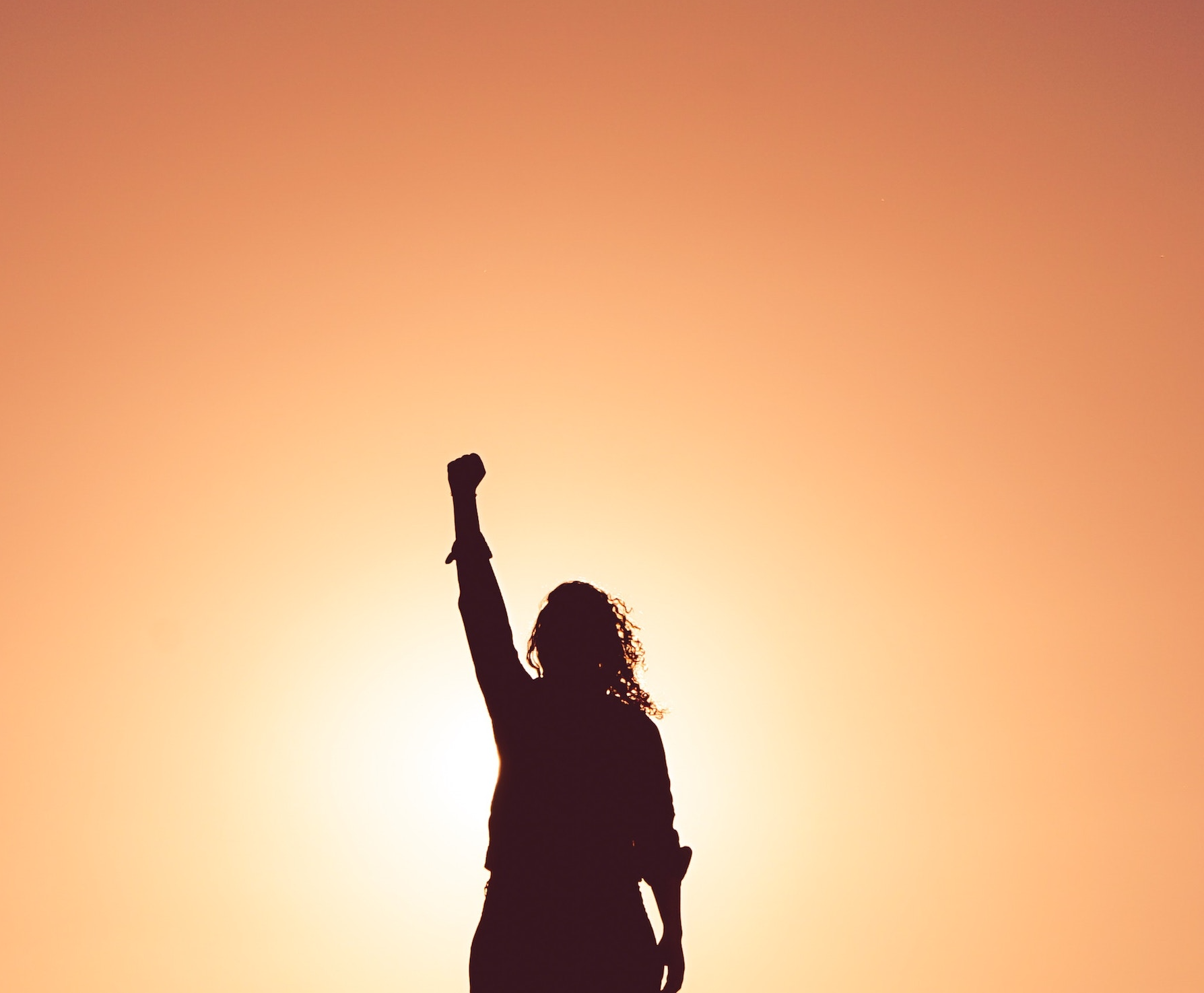 Make it better. Make it work.
Despite numerous advancements, the reality is that getting into work is as difficult as it was twenty years ago. Typical challenges for recruiters are:
Features:
getting proof of credentials, which are paper-based and difficult to trace,
needing to certify that all professional references, skills, qualifications are accurate, and up to date,
finding good candidates quickly.
We are Investors in Digital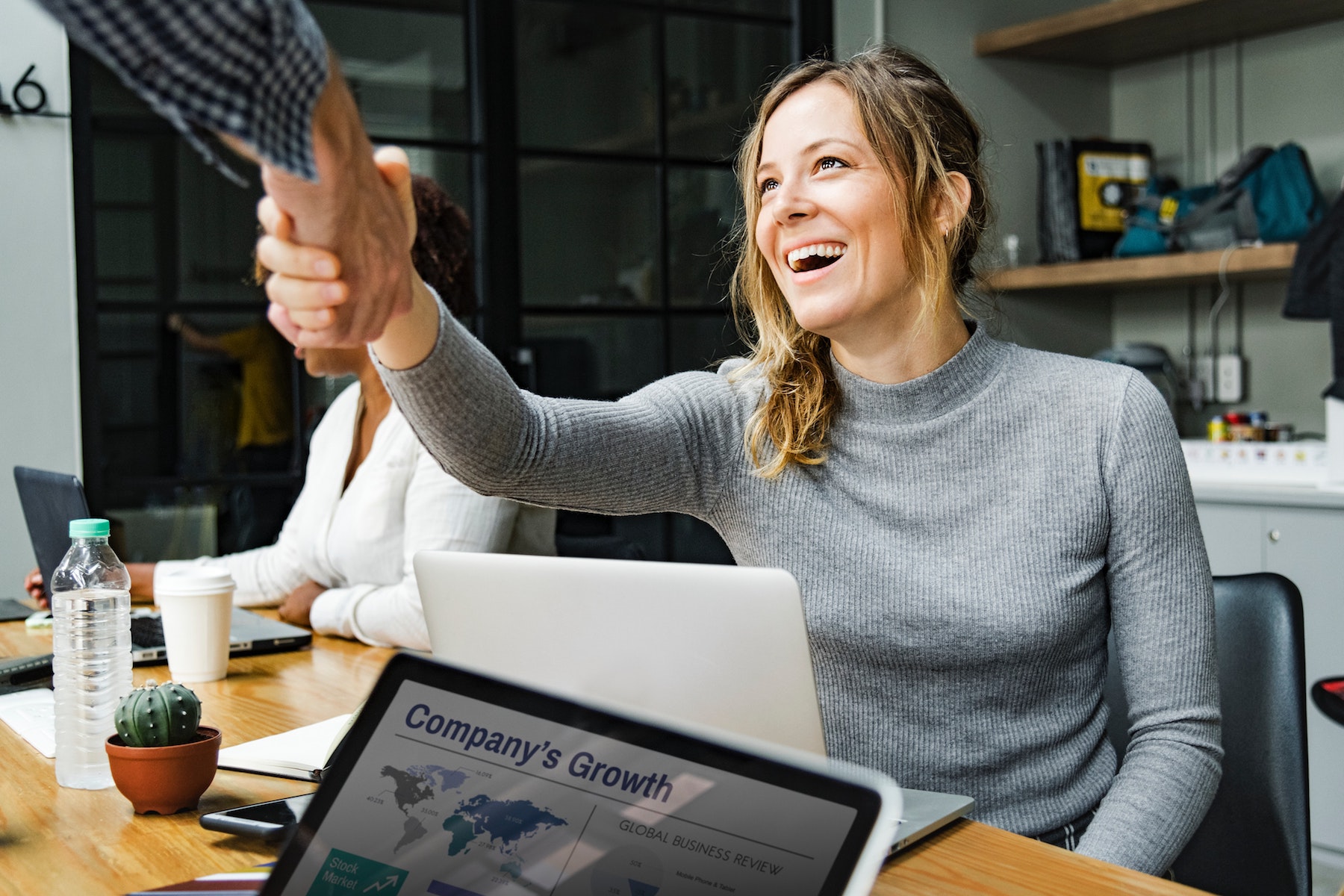 The Company
SureCert aims to be the global brand for digitised background checking and identity verification
Features:
controlled by the individual and focused on digitising the recruitment process
a platform where candidates are referred to be "SureCerted"
maximising both trust and efficiency for both the candidate and the recruiter
Read more on this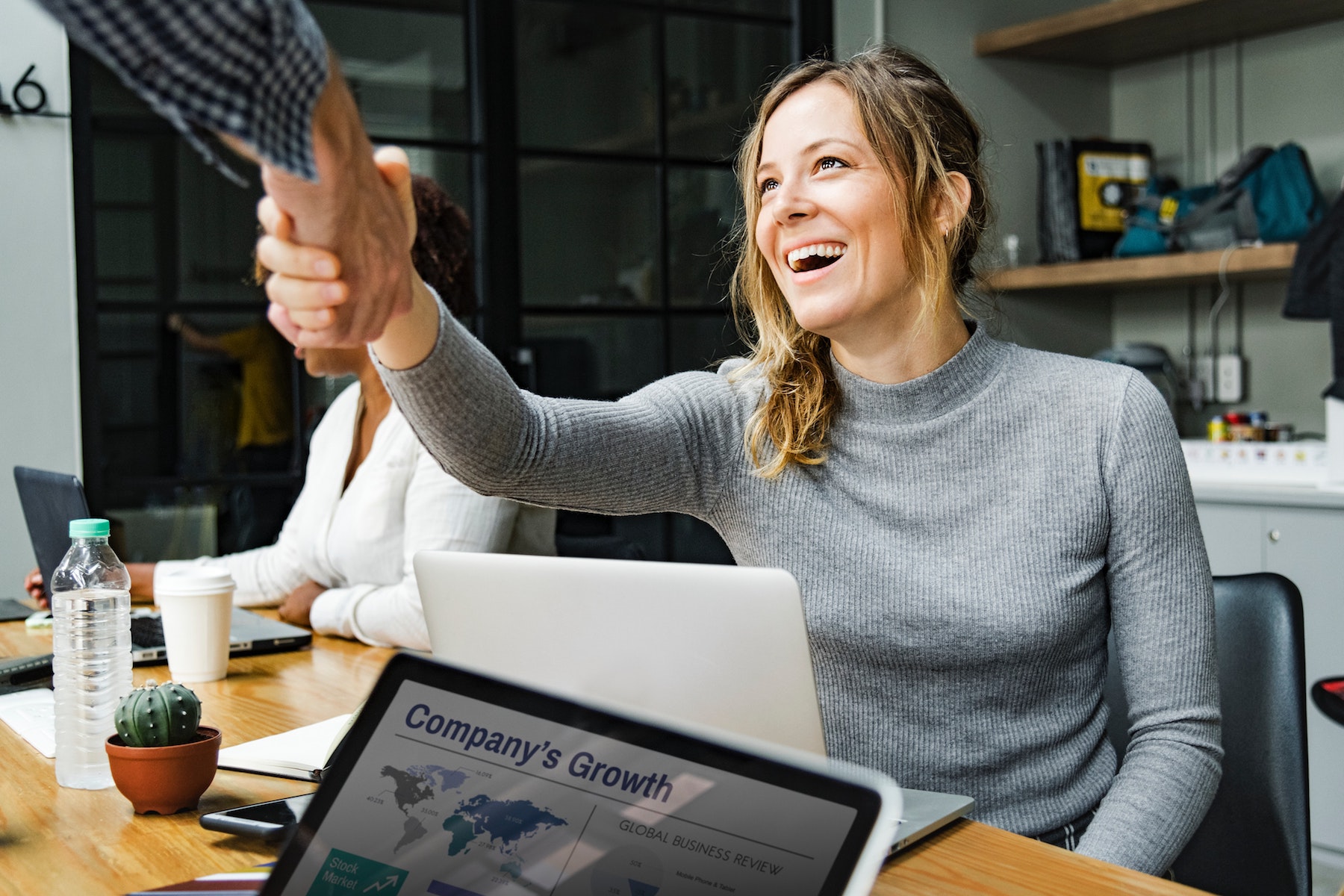 SureCert Associates
We collect data directly from universities, private training companies, awarding organisations and membership bodies. This way, we connect the labour market needs and skills to sector regulators as well as education and training organisations, evidencing key labour market analytics.
If you are interested in connecting your data let us know.