Register
SureCert helps to bring candidates & recruiters together online. Register today:
Menu
---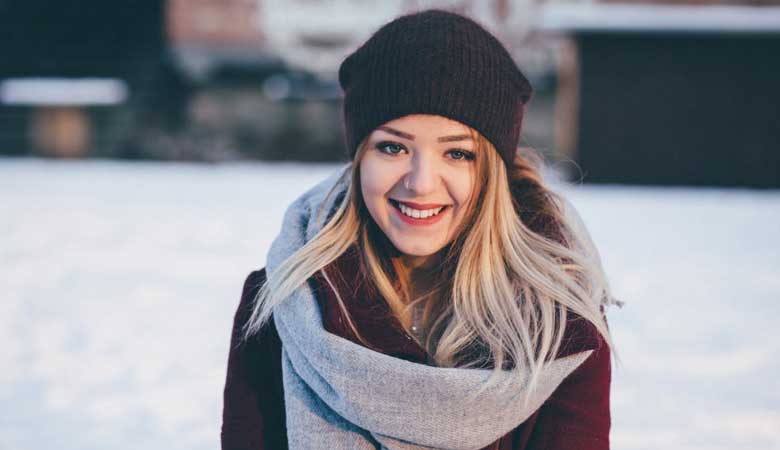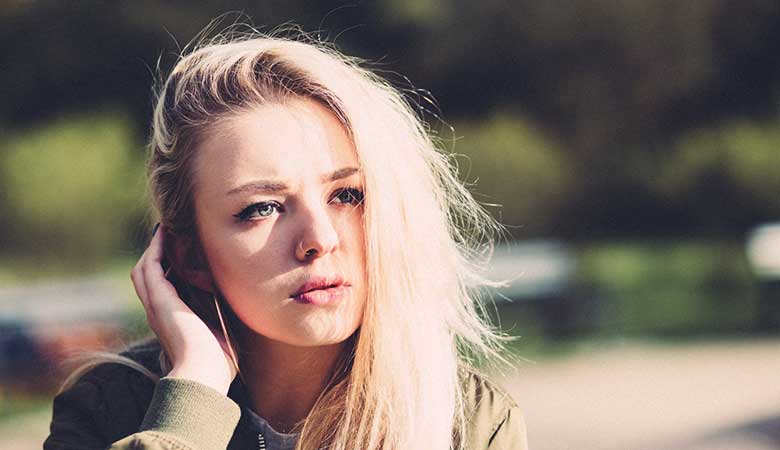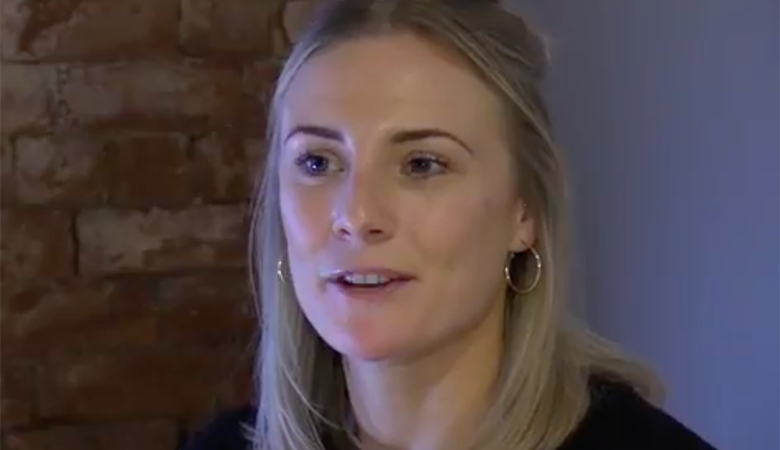 Having all my references and qualifications in one place makes me feel in full control of my CV. I will continue to use SureCert throughout my career.
Monique
Customer Support
SureCert has taken the repetition out of continually having to update my CV.
Roisin
Student
Having all my CV details stored securely online is fantastic. I love being able to get my references verified easily and will use SureCert as I look for my next job.
Aoibhin
Graduate Nurse
Your secure candidate passport
SureCert allows candidates to manage and securely store documents, qualifications, and references.
Verified References
Using SureCert, candidates can quickly and securely get references verified by their referees, helping them to get into work faster.
Save your Certificates
Capture any certificate or document easily: take a picture with your mobile phone or upload a file from your desktop computer.
SureCert Associates
We collect data directly from universities, private training companies, awarding organisations and membership bodies. This way, we connect the labour market needs and skills to sector regulators as well as education and training organisations, evidencing key labour market analytics.
If you are interested in connecting your data let us know.