Register
SureCert helps to bring candidates & recruiters together online. Register today:
Menu
---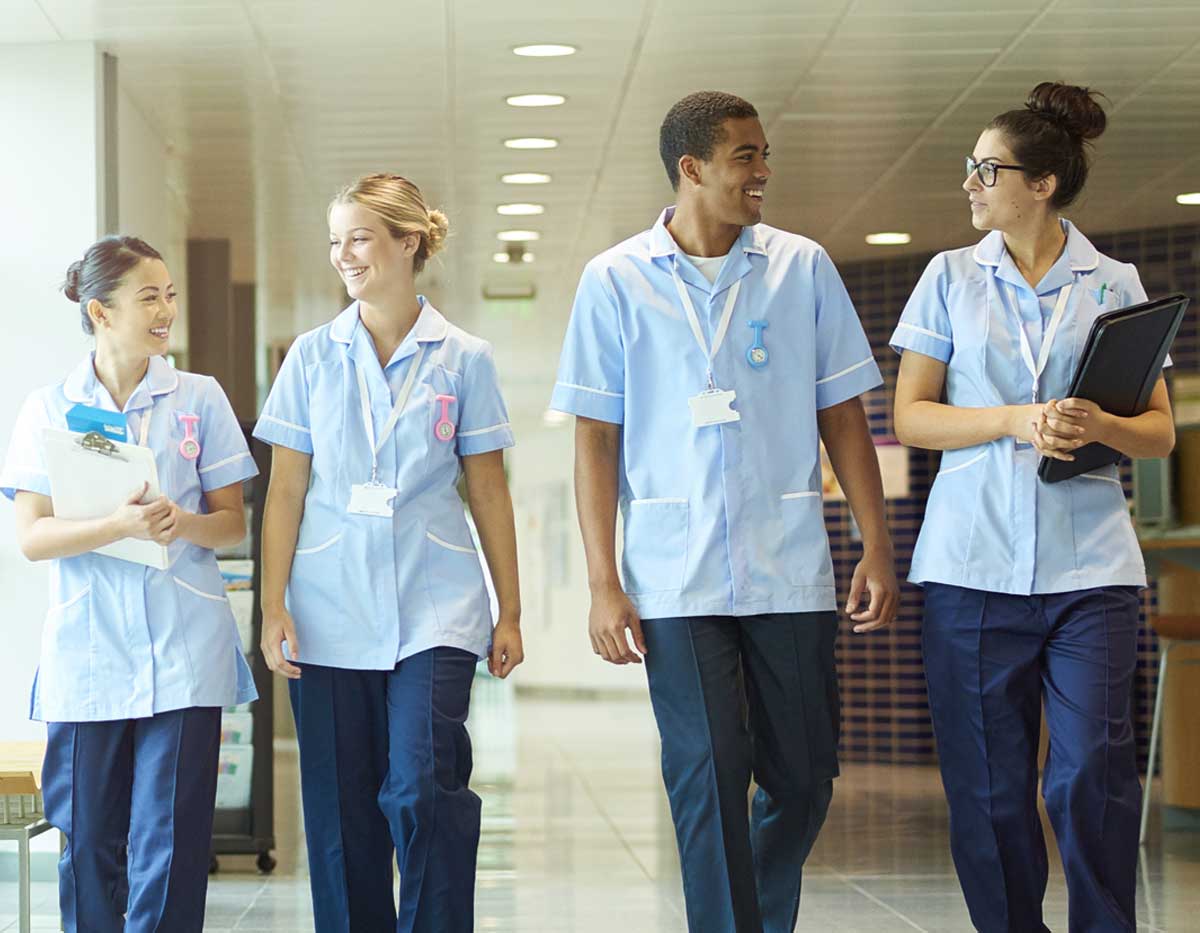 SureCert for Candidates
SureCert allows candidates to create their own secure, personalised CVs and connect with recruiters to help them find their ideal job.
Features:
A secure online, customisable CV that stores verified candidate information.
Bespoke reference verification allowing candidates to have their references verified quickly.
Candidates can be contacted by recruiters for the job positions they are interested in.
Find Out More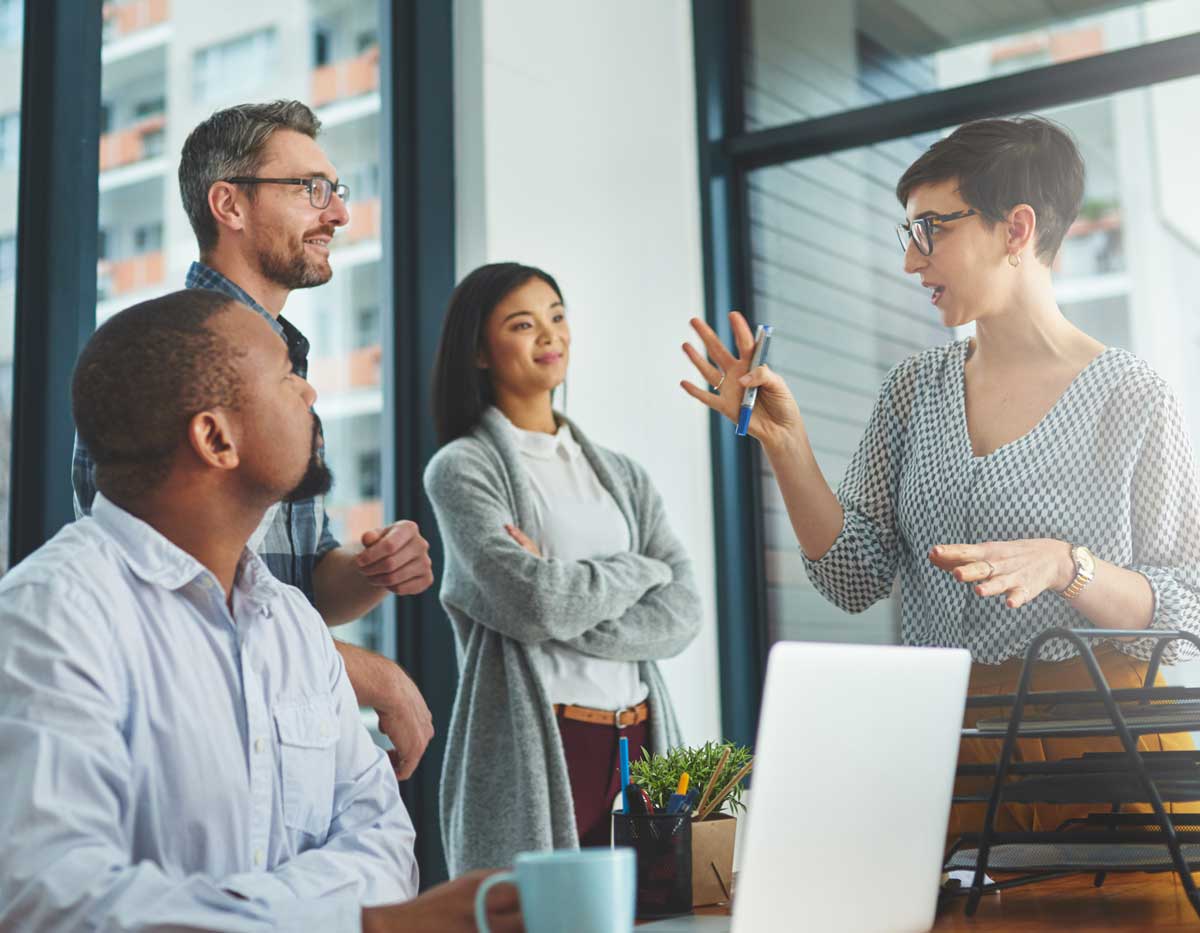 SureCert for Recruiters
SureCert allows recruiters to search for, target and contact candidates who have pre-established, trusted, verified credentials from SureCert's unique candidate list.
Features:
Advanced search allows recruiters to filter and find suitable, verified candidates.
Ability to target candidates via search filters and make contact with candidates who meet requirements.
Full access to candidate CVs.
Find Out More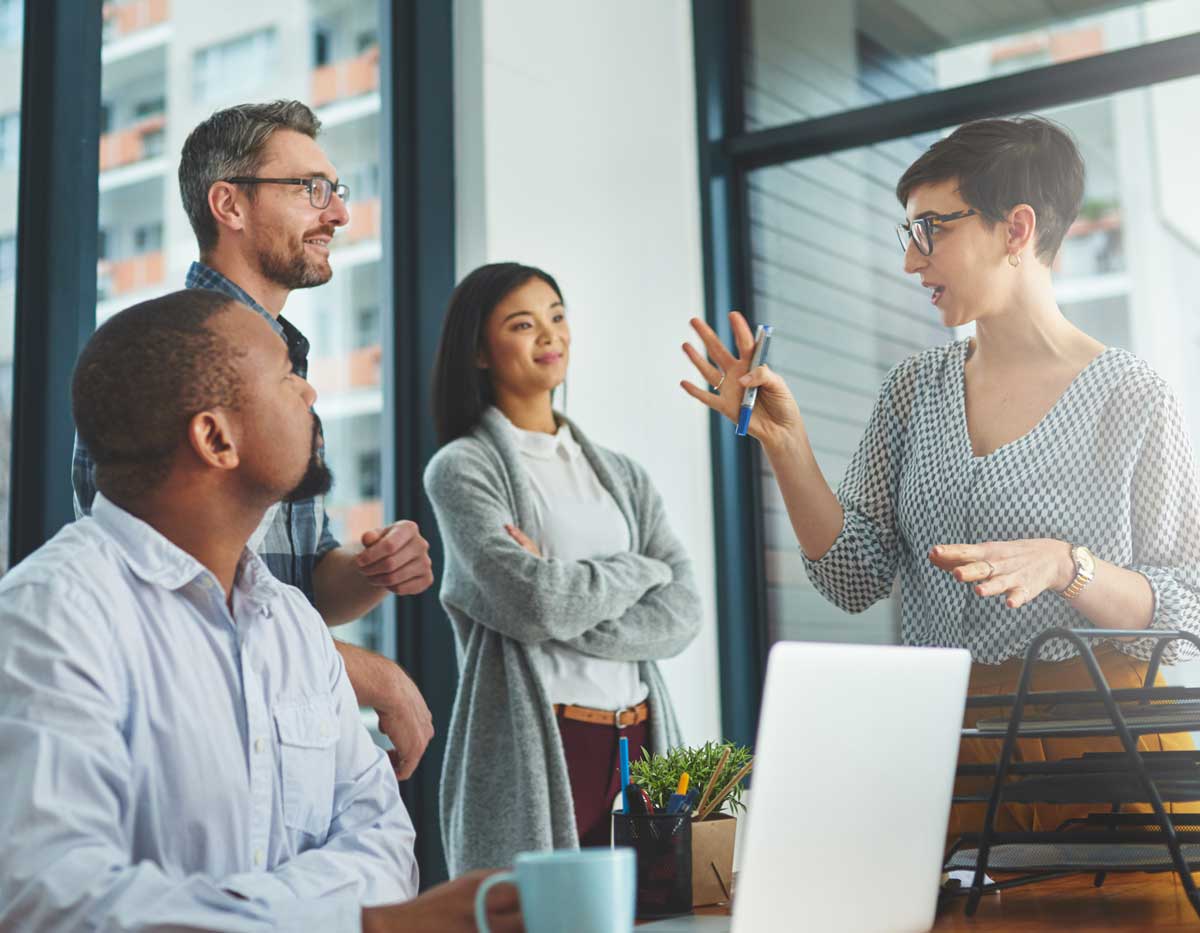 SureCert Associates
We collect data directly from universities, private training companies, awarding organisations and membership bodies. This way, we connect the labour market needs and skills to the education and training organisations.
If you are interested in connecting your data let us know.