Register
SureCert helps to bring candidates & recruiters together online. Register today:
Menu
---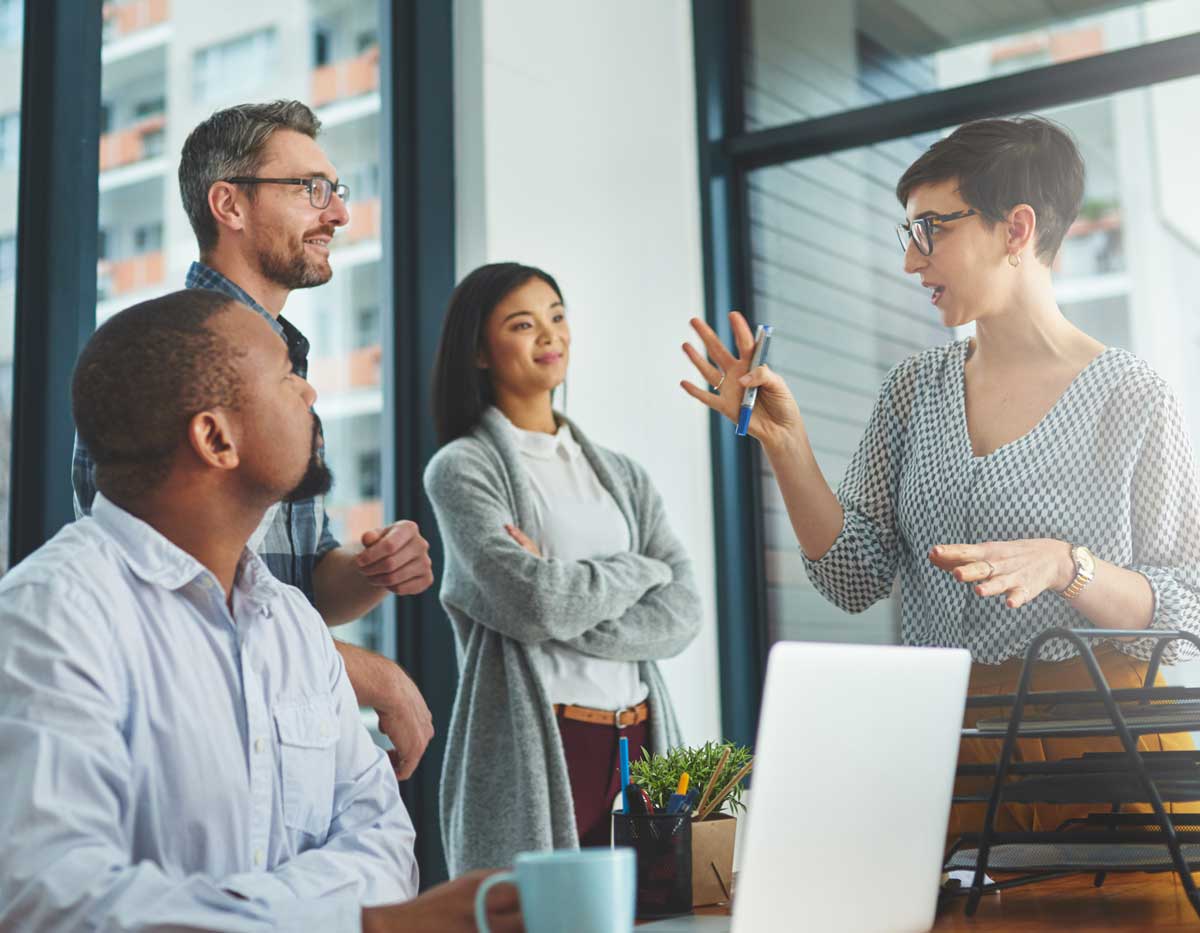 SureCert for Recruiters
SureCert allows you to gather and access your candidates' background checking documents, easily.
Features:
Tired of chasing up references? With SureCert, candidates do the hard work by requesting their references themselves.
Access compliance documents securely. Candidates can upload the documents you need to see quickly and easily from their phone.
From £39 a month and applicable to both recruitment agencies and employing organisations.
Find Out More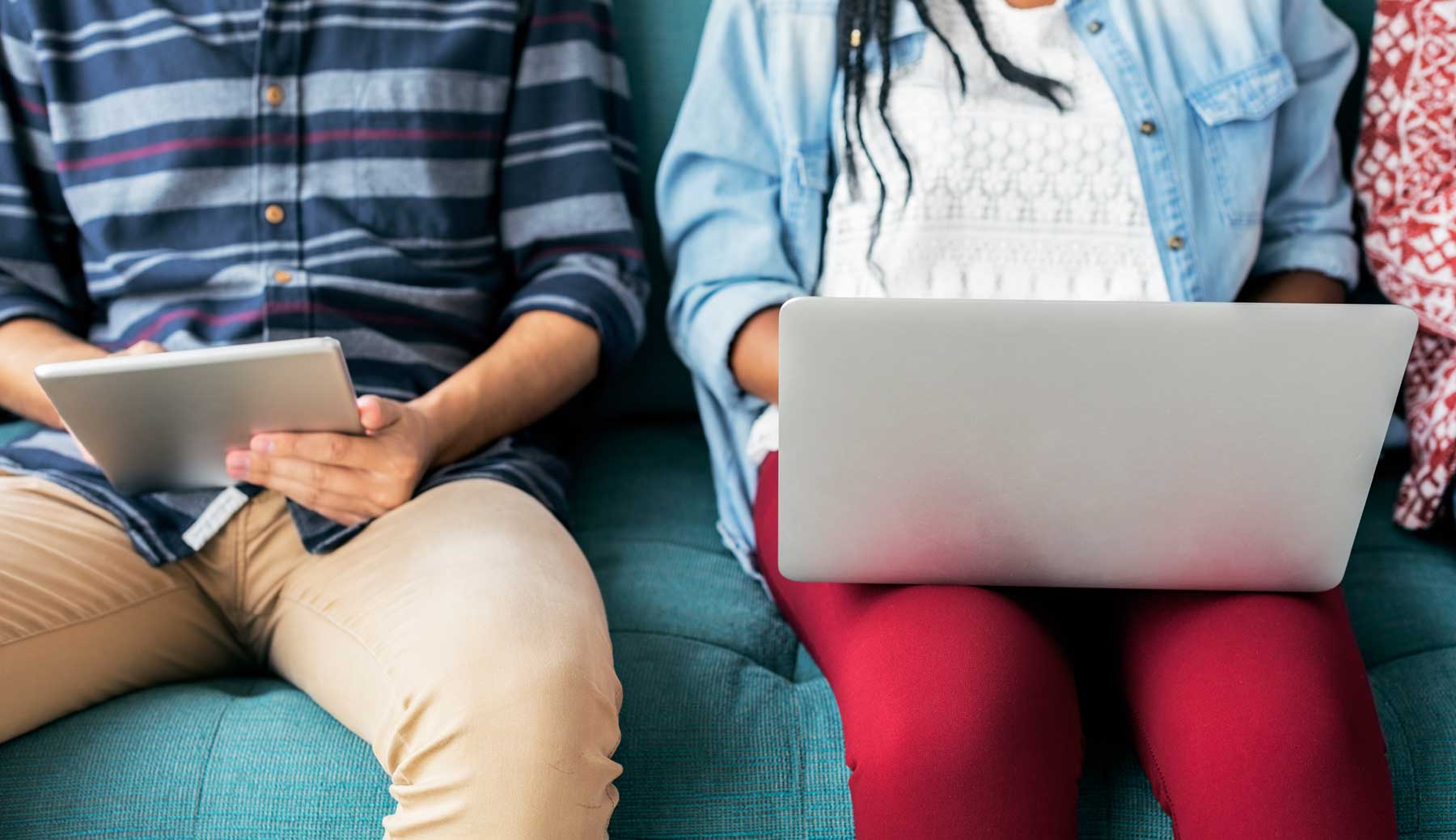 SureCert for Candidates
Get in to work faster by building up your digitised candidate passport. Get SureCerted!
Features:
Verify your references just once and store them securely for life.
Upload certificates and documents quickly and easily with your smartphone.
Share your SureCert profile with your employer to start to work faster.
Find Out More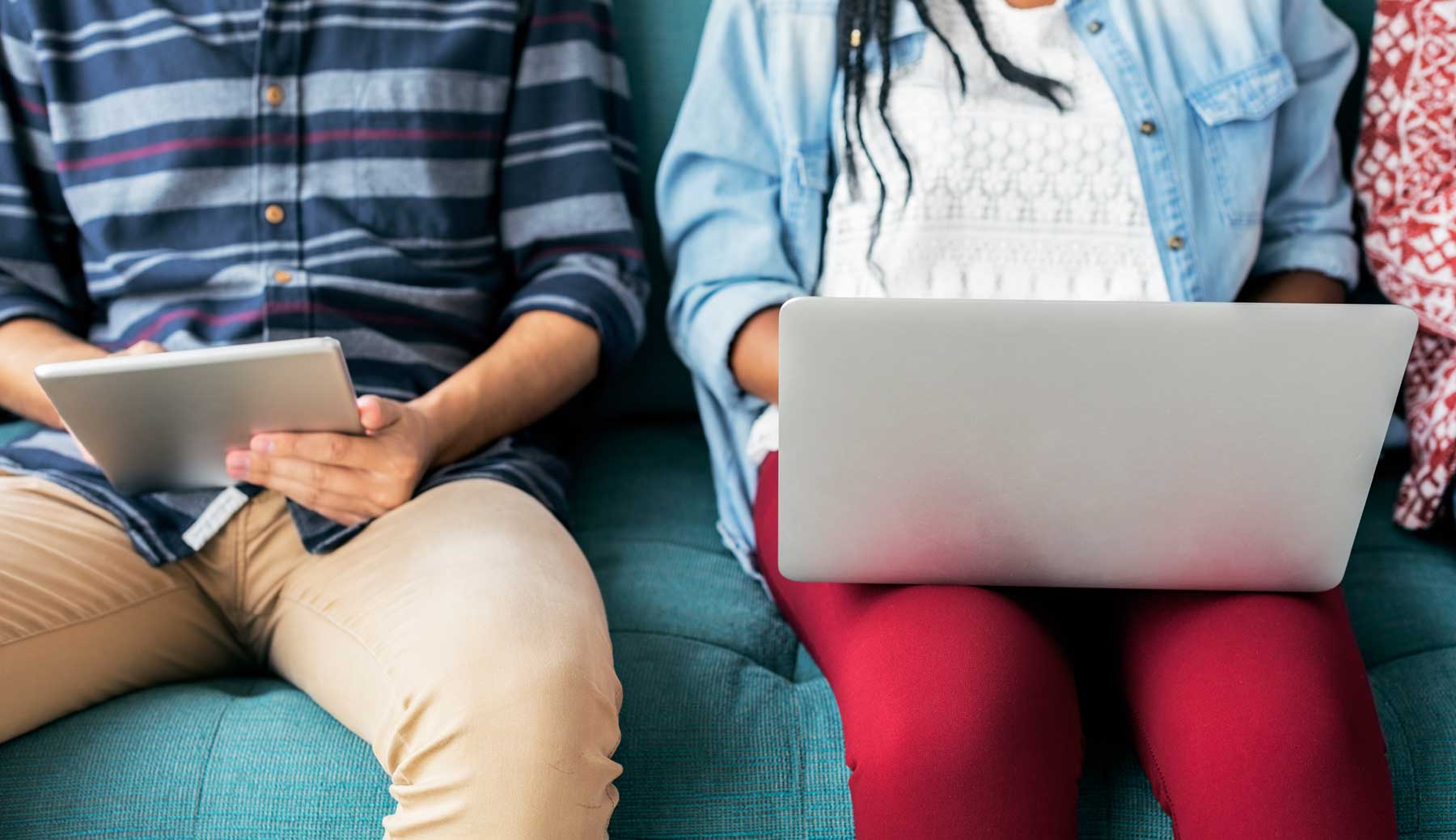 SureCert Associates
We collect data directly from universities, private training companies, awarding organisations and membership bodies. This way, we connect the labour market needs and skills to sector regulators as well as education and training organisations, evidencing key labour market analytics.
If you are interested in connecting your data let us know.